For Pediatricians & Primary Care Doctors
It is well known that speech therapy services are available through the local County Regional Center and the local public-school systems. These services are educationally based and managed through statewide and federal special education mandates. These services can not be prescribed by a physician. Educationally based services focus entirely on facilitating success and progress in the classroom.
In contrast, CCSPOM is a clinically based practice evaluating and treating medical speech diagnoses. We are problem focused and results oriented. We consider ourselves part of a wholistic team approach with patient, parent/family, primary physician, dentist, orthodontist, and other specialists, all playing important roles in remediating speech and orofacial myofunctional disorders. Individual responsibility and accountability is encouraged in school age and older patients.
HERE'S HOW WE CAN HELP
When to refer:
Speech Normalization Boundary (1994, Shriberg, Graber, and Kwiatowski): 8.5 years
Ideal Window for treating MILD articulation disorders: 7-8.5 years.
---
What's it take?
Evaluation: 60 minutes
Treatment: 1-2 weekly sessions
Motor based tx: speech movements focused
Lots of repetitions per session
Daily homework/practice REQUIRED
Average length of tx: 18 sessions
Covered by medical insurance with written referral/prescription.
When to refer:
Sooner rather than later. Research has shown children as young as 18 months demonstrate fear and avoidance reactions to their developmental stuttering.
Normal developmental stuttering emerges between 2 and 5 years of age as the child is learning to coordinate all the complexities of the speech mechanism while developing age appropriate language.
Young children often overcome stuttering entirely and many can improve without treatment: HOWEVER, IT IS IMPOSSIBLE TO KNOW WHICH CHILDREN WILL RECOVER ON THEIR OWN AND WHICH WILL NEED HELP.
DO NOT HESITATE TO REFER IF:
there is a family history of stuttering
the child is demonstrating negative reactions to his/her speech
---
How Does It Work?
Evaluation: 60 minute evaluation
Treatment: 1-2 weekly 30-45 minute visits
Covered by medical insurance with written prescription/referral from primary care dr.
---
Digit Habit Elimination:
Sucking is a normal and important function of the mouth in infancy; it is how the infant is able to feed and be nourished properly.
Between the ages of 2 -5 years of age, the mouth undergoes several important changes to allow a child to speak clearly and eat a variety of food textures.
The mouth is not designed to suck after the age of 2.
PROLONGED SUCKING HABITS HAVE BEEN SHOWN TO CAUSE SIGNIFICANT DAMAGE TO DENTAL AND ORAL STRUCTURES, SWALLOWING SKILLS, AND SPEECH CLARITY.
CCSPOM utilizes an evidence based positive behavioral approach to eliminating digit habits in children ages 5 and above.
---
What's it take?
90 -minute initial evaluation involving complete structural and functional assessment of the mouth, teeth, oral structures, and speech production to document impact of sucking habit on the mouth as well as provision of customized positive behavioral program for eliminating the sucking habit.
Reminders are used on the digit to bring the habit to conscious awareness at all times. Daytime and nighttime reminders are utilized
Alternative activities to keep the hands busy and mouth happy are provided.
Education and counselling are provided for parents to support child during this process.
2 additional 30- minute sessions are scheduled for progress assessment and motivation.
Complete re-evaluation of structure and function occurs after 30 consecutive days of no sucking.
May be covered by medical insurance with a physician's prescription/referral.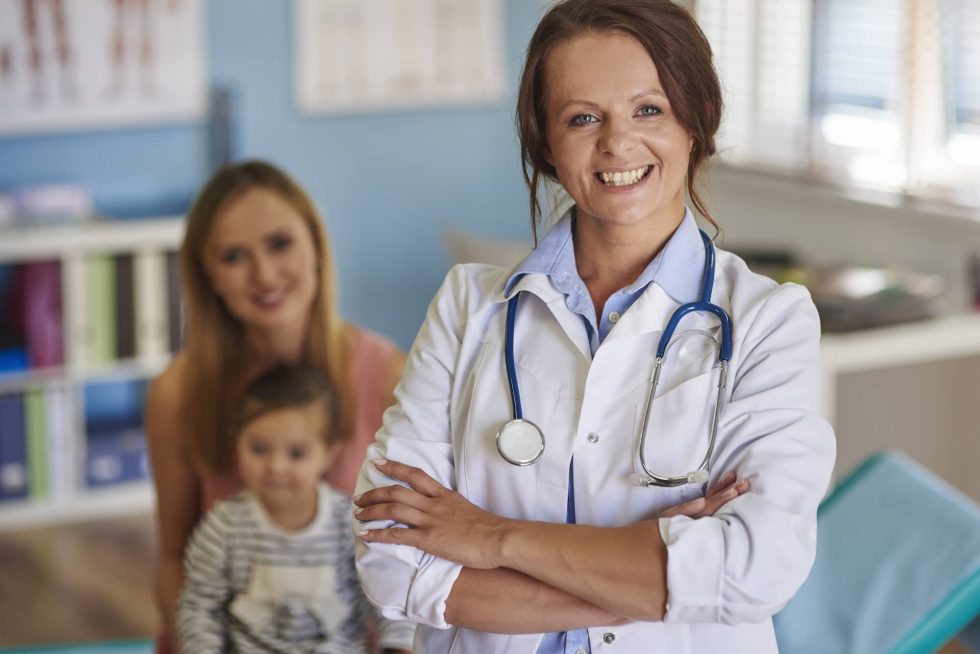 " Patricia always shares great information I can share with parents. We also experience much less frustration with insurance companies since she accepts almost all insurances. "
Sasha – MD