How We Help Parents
While county and public school speech therapy services may be readily available, they are entirely educationally based and focused on success and progress in the classroom. CCSPOM is a clinically based practiced that is problem focused and results oriented providing timely and efficient treatment for motor based speech disorders.
CCSPOM provides an evidence- based, effective and efficient therapy program for parents who would like to help their child express themselves better.
MEDICAL INSURANCE COVERS SPEECH PATHOLOGY EVALUATIONS
We accept most PPO medical insurance plans.
---
How we can help
Are you:
concerned that your child is not developing speech skills like his/her peers?
not sure if your child is stuttering?
struggling to understand your child's speech
having to interpret for your child because other's can't understand him/her?
Research shows that a sensory-motor based approach facilitates speech sound learning and generalization to conversation. (Bankson & Byrne, 1972)
Treatment is continuous, sequential, and cumulative: simple to more complex skills
Rehearsal, practice, and drill are absolutely necessary. Like any other motor skill such as required for sports or musical proficiency, rehearsal, practice, and drill are necessary to develop excellence with speech production.
---
What's it take?
60 minute evaluation
Weekly 30 -45 minute therapy visit.
Daily 10 minutes of practice required
Parent observation, training, and participation are crucial for success
May be covered by medical insurance with medical doctor prescription/referral.
Check your insurance benefits.
Normal disfluencies occur between ages 2-3 years as child develops speech and language
As many as 75% of preschool children who begin to stutter recover.
Crucial for early evaluation by an SLP to determine if speech pattern is stuttering or normal disfluency.
The earlier stuttering is identified, and an effective treatment strategy is employed, the less likely a child will acquire the negative emotional reactions to stuttering and ensuing complications.
---
What's it take?
60 minute evaluation
Weekly 30-45 minute therapy visit
Daily practice required
Parent observation, education and participation are crucial for success.
Toddlers and Preschool Treatment: involves parental training in fluency enhancing techniques, environmental management strategies to support fluency, and adjustment of speaking habits to enhance fluency.
School age, adolescents, and Adult Treatment: incorporates more direct work on speech production such as: rate reduction, airflow strategies, light, relaxed articulatory contacts, stuttering modification, fluency enhancement, counseling and desensitization strategies. Minimizing avoidance strategies and negative reactions to stuttering are also targeted.
May be covered by medical insurance with a medical doctor referral or prescription. Check your insurance benefits.
---
Digit Habit Elimination:
Sucking is a normal and important function of the mouth in infancy; it is how the infant is able to feed and be nourished properly.
Between the ages of 2 -5 years of age, the mouth undergoes several important changes to allow a child to speak clearly and eat a variety of food textures.
The mouth is not designed to suck after the age of 2. PROLONGED SUCKING HABITS HAVE BEEN SHOWN TO CAUSE SIGNIFICANT DAMAGE TO DENTAL AND ORAL STRUCTURES, SWALLOWING SKILLS, AND SPEECH CLARITY.
CCSPOM utilizes an evidence based positive behavioral approach to eliminating digit habits in children ages 5 and above.
---
What's it take?
90 -minute initial evaluation involving complete structural and functional assessment of the mouth, teeth, oral structures, and speech production to document impact of sucking habit on the mouth as well as provision of customized positive behavioral program for eliminating the sucking habit.
Reminders are used on the digit to bring the habit to conscious awareness at all times. Daytime and nighttime reminders are utilized
Alternative activities to keep the hands busy and mouth happy are provided.
Education and counselling are provided for parents to support child during this process.
2 additional 30- minute sessions are scheduled for progress assessment and motivation.
Complete re-evaluation of structure and function occurs after 30 consecutive days of no sucking.
May be covered by medical insurance with a physician's prescription/referral. Check your insurance benefits.
Orofacial myofunctional disorders (OMDs) are abnormal movement patterns and resting postures of the face and mouth that interfere with normal growth, development, and function of the orofacial structures including the teeth.
These abnormal resting postures and movement patterns have been shown to interfere with the optimal eruption and growth of the permanent teeth as well as the entire face.
Orthodontists are unable to successfully complete treatment when these patterns exist and often require the completion of myofunctional therapy prior to the completion of prescribed orthodontic treatment.
Orofacial myofunctional therapy is an evidence based structured and individualized program involving 3-4 daily exercises done 3 times daily.
---
What's it take?
60-90 minute initial evaluation (90 minutes for digit habits)
12-16 weekly therapy visits for OMD's,
Daily exercise practice 3 times daily with frequent habit reminder activities.
AGES: 9 years and older for OMD's,
Parent and family involvement is REQUIRED
May be covered by medical insurance with medical doctor prescription/referral.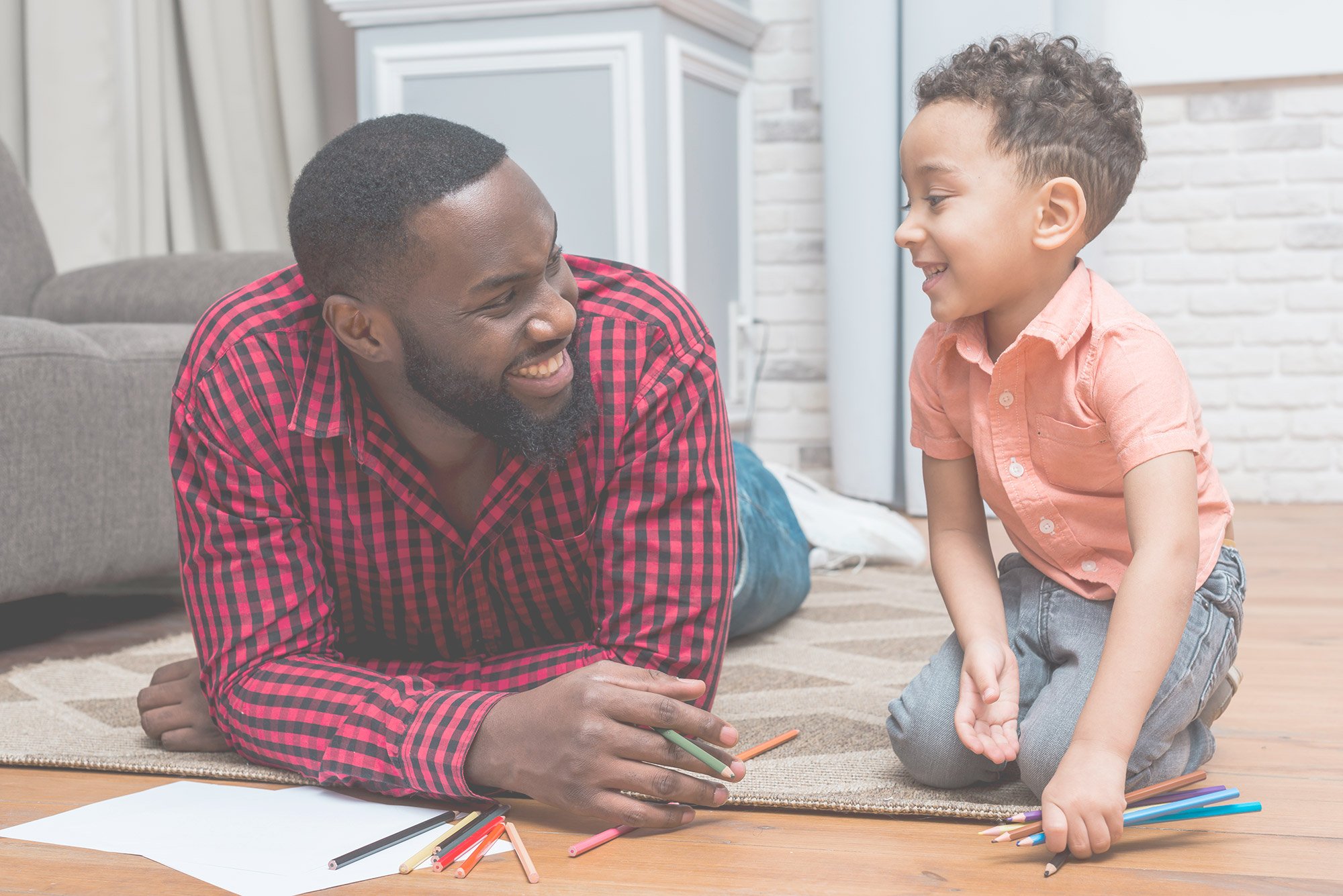 " Wait time, Quality, Environment, Customer service. Clearly, you know your topic! Thank you so much. "
Dan K.