---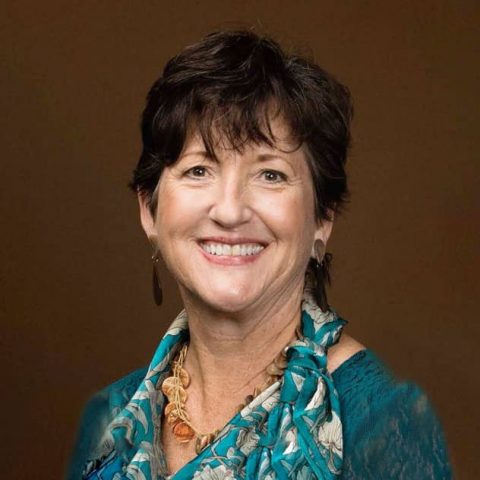 Patricia J. Grant
MA, CCC, COM
Patricia, the youngest of 7 children, was born and raised in Los Angeles, California. She graduated summa cum laude from UC Santa Barbara with a degree in Speech and Hearing Sciences in 1980. She received her Master's of Arts degree from the University of Colorado Boulder in 1982. She holds a Certificate of Clinical Competence from the American Speech Language Hearing Association. She successfully completed the rigorous board certification process through the International Association of Orofacial Myology in 1986.
Since that time, Patricia has specialized in the evaluation and treatment of motor-based speech disorders, including childhood apraxia of speech, articulation disorders, stuttering, orofacial myofunctional disorders and voice disorders in children, adolescents and adults. With extensive post graduate course work from experts in the field such as Jeri Logeman, PhD, Pam Marshalla, MA, CCC, Michael Crary, PhD, Florence Blager, PhD, CCC, Edith Strand, Ph.D, and Paul Dworkin, PhD., as well as close to 40 years of experience, Patricia is considered a local expert in the field.
Patricia served as President of the IAOM from 1999-2001 and served on the Board of Examiners of the IAOM from 1986 to 2020. She remains active in the IAOM, ASHA, CSHA and is licensed to practice in California and the US Virgin Islands.
Patricia has one son, Grant, currently a sophomore studying architecture at Cal Poly. She enjoys golf, hiking with her Springer Spaniels, and family gatherings. She thanks her lucky stars on a daily basis to be living and working in such a beautiful part of California.
Patricia is a breast cancer survivor. Diagnosed with Stage 2 invasive ductal carcinoma in May, 2021, she was entered into a clinical trial through UCLA Oncology/Hematology utilizing targeted antibody treatment/chemotherapy 'light'. The results were positive; you can read about the study here.
Patricia graduated from the Cancer WellFit program in June, 2022 and has participated in the Surfing for Hope program, and is active in cancer support for survivors.
---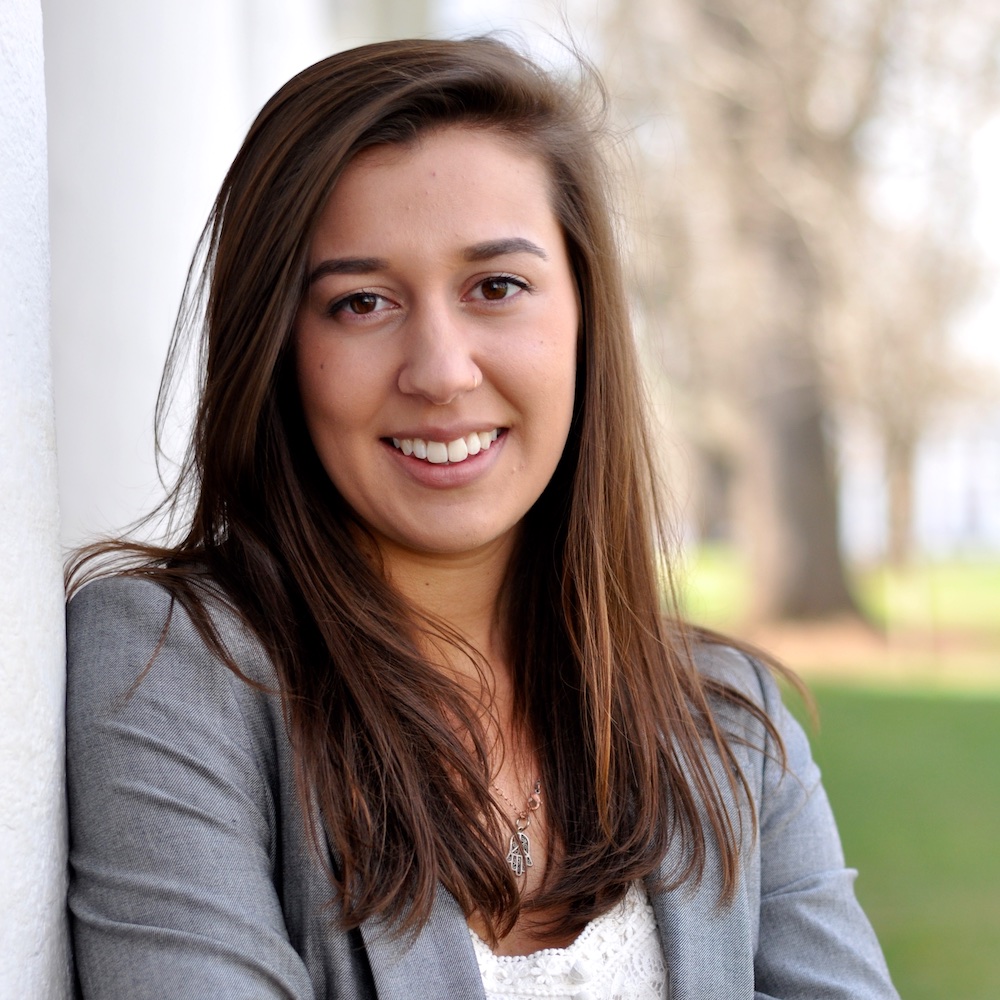 River Steinberg
M.S. CCC-SLP
River is a Virginia native who located to the Central Coast in 2018. She graduated from the University of Virginia with a double major in both Psychology and Speech Pathology & Audiology in 2015. She received her Master's of Science in Communication Science Disorders from James Madison University in 2018. River also holds a Certificate of Clinical Competence from the American Speech Language Hearing Association. She is licensed to practice in California.
River has over 4 years of professional experience in both school and clinical settings, specializing in pediatrics but works with all ages. As an SLP, she loves helping others communicate to the best of their ability while having fun and connecting through play. River incorporates a variety of games, music, books, and other functional activities into her therapy. In her spare time she enjoys traveling, movies, and going to the beach.
Currently River is in the certification process through the International Association of Orofacial Myology to become a Certified Orofacial Myologist (COM®). She successfully completed her certification track course and is considered a specialist in orofacial myofunctional disorders (OM). Since starting at CCSPOM, River has become passionate in blending speech and myofunctional therapy – it has made a tremendous impact on patients' progress.
---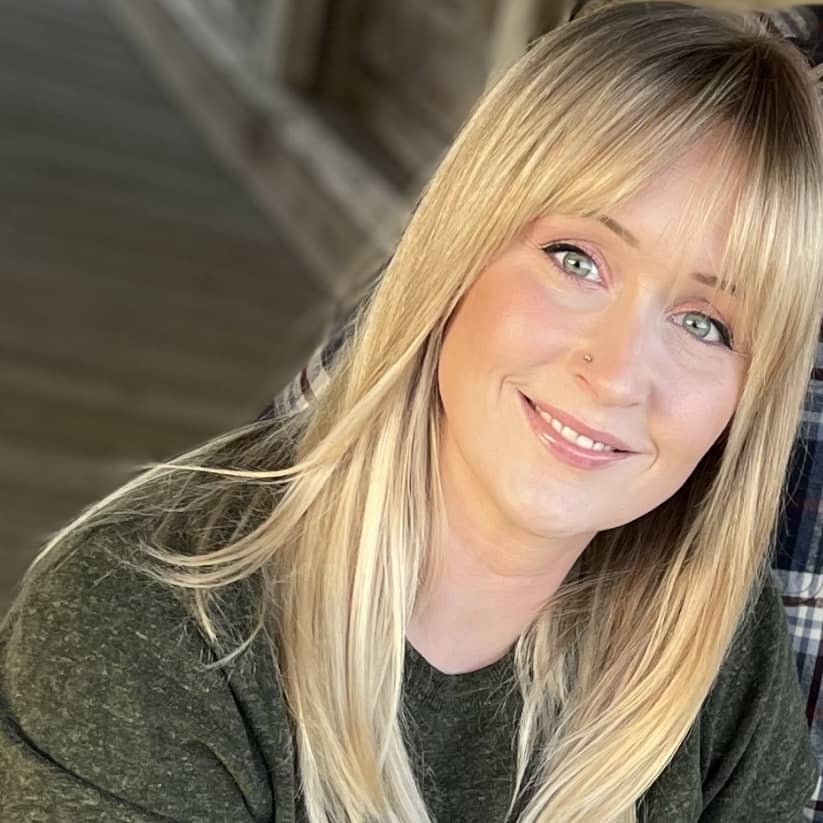 Tera Miller
Patient Relations
Tera is CCSPOM's Girl Friday. She is responsible for all patient communications as well as insurance claims, accounting, and billing. Tera has many years of experience with medical billing and is an Air Force wife to Brandon, and mother of two delightful young boys, Jameson, 7 and Hendrix, 2.
Tera experienced the services of CCSPOM and Patricia as the mother of a child with tongue tie and is able to soothe parent concerns as she has been in their shoes. " I was worried about my son falling behind because of his speech. He saw Patricia for only a few sessions and his speech improved so much!" Pleased with her son's success, Tera joined the team in 2018. We are so glad to have her!