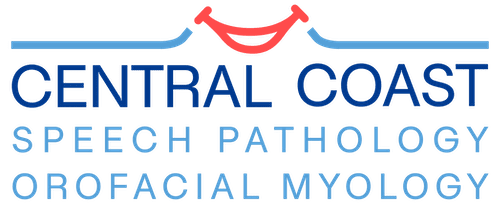 WE MOVED:
THE PROMENADE BUILDING:
960 WEST GRAND AVE SUITE G
GROVER BEACH, CA. 93433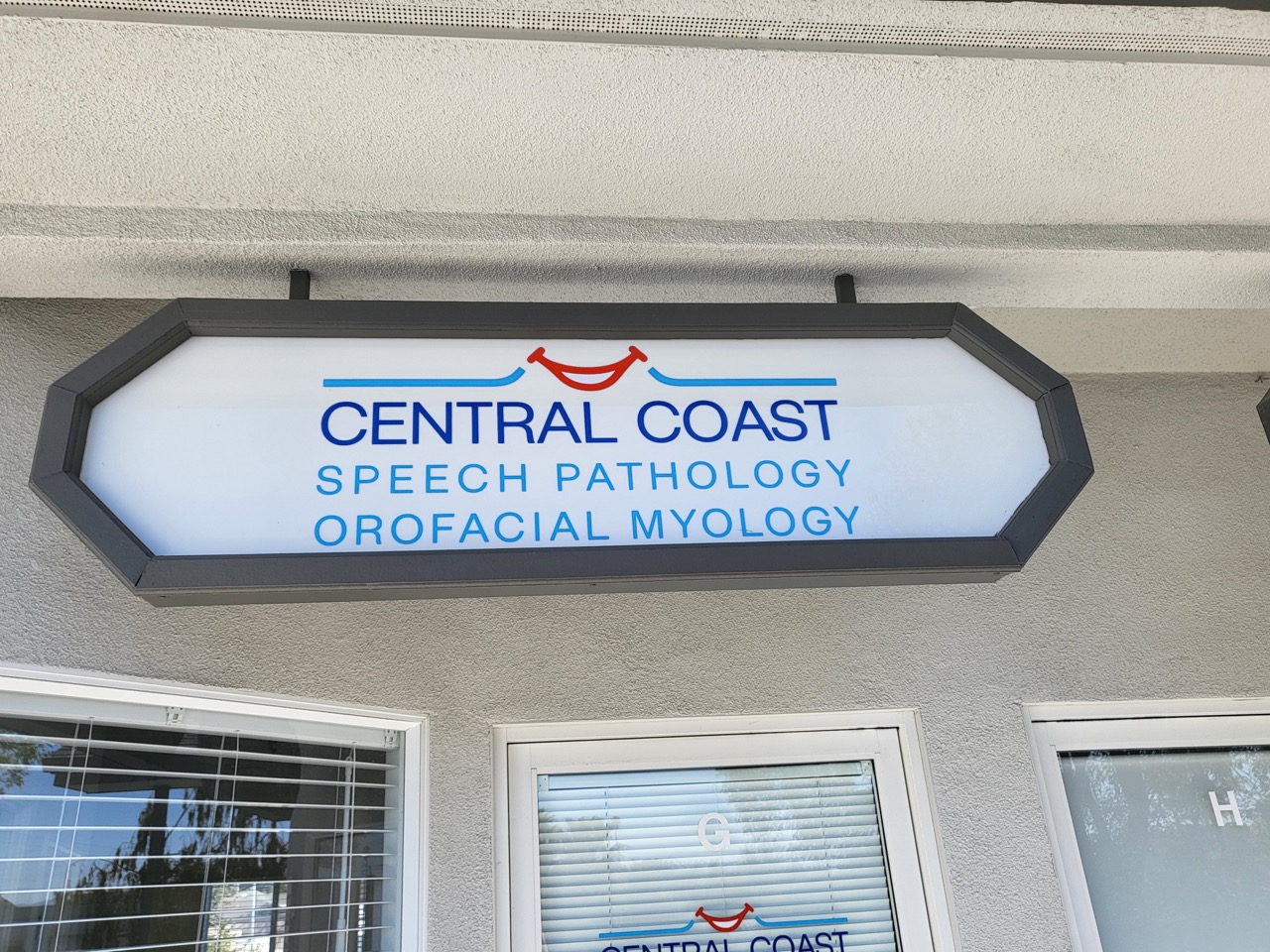 Our Mission
Everyone deserves to be heard and understood. We help you get there by retraining your mouth so you can express your best self.
Who Do We Serve?
Children and adults age 2-65 who need specialized motor-based approach for articulation disorders, orofacial myofunctional disorders, stuttering, and childhood apraxia of speech.
Why Choose CCSPOM?
For over 40 years, we have provided speech therapy for children and adults that is:
Individualized and evidence-based

Based on principles of motor learning

Hands on with proven results